Welcome
>
Office of General Counsel
>
Lawyers
>
Josue Pierre
Josue Pierre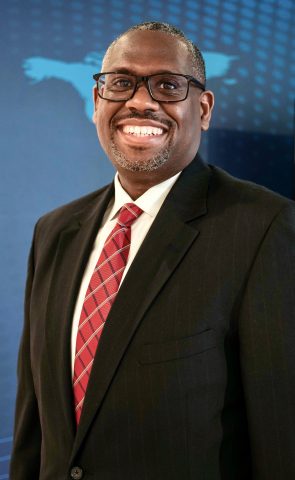 Associate General Counsel
Practice areas:  Contracts, Transactions, Real Estate, Purchasing, Procurement and Data protection.
Mr. Pierre received his B.B.A. (emphasis in Accounting) from Andrews University in 1994 and his J.D. from George Washington University in 1997.  He is a member of the Maryland and the District of Columbia Bars.  
Mr. Pierre joined the Office of General Counsel in February 2016 as Associate General Counsel.  Prior to joining the Office of General Counsel, he served as an Associate County Attorney with the Prince George's County, Maryland, Office of Law from 2012 to 2016.